10 Reasons to Stay at Home this Valentine's Day
Heading out on Valentine's day is beyond over-rated, instead it's completely passé!  If you're planning an evening out this 14th February, you'll be ignoring all the great reasons to stay in.  The real FOMO this Valentine's Day will be experienced by those heading out for the crowds, the over-priced meals and awkward, forced romance.  Papa John's invites you to stay in and be our Valentine.  We're launching a special heart-shaped Valentine's pizza, to celebrate the day of love, so order away and enjoy with your special someone, a group of friends or simply have a Valentine's Day meal at home for one. If you need more convincing, here's our list of reasons why staying in this Valentine's Day is the way forward:
1. It's freezing outside
This may even be literal, since it's February, and we're in the depths of winter, or just a plain and simple way of saying that it's really cold!  Who wants to venture out when you lounge around in your heated home.  Instead of shivering your way to and from a venue, stay in.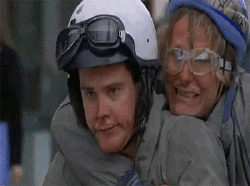 2. Pyjamas are on the menu
You can stay in your pjs if you're at home on Valentine's, or even feel free to break out the pyjama cousin, and wear your classier 'lounge wear'.  You'll be sparing yourself finding an outfit in your wardrobe, or if you did purchase something new, avoid the horror of venturing out in that dress you bought this season, only to find out that a number of other people bought it too…
3. It doesn't matter if you're single…
…since you don't need a date at home. Enough said?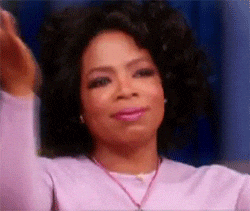 4. For all the single ladies, organise a Galentine's Day instead
If you are single and do fancy some company, get all of your single gal pals together for an evening in.  Why not invite your single guy pals too, and start putting Palentine's Day on the map.
5. Avoid paying double for that 'special' menu…
…which sounds like the cheapest thing to have at the restaurant on any standard day. Chicken anyone?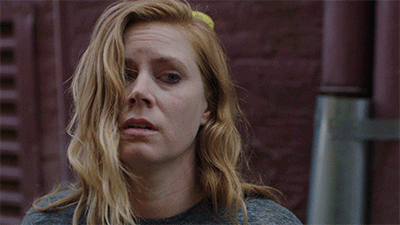 6. Avoid the crowds
It's supposed to be romantic time together, and yet, you're out with lots of other people.  I'm not sure that makes a lot of sense!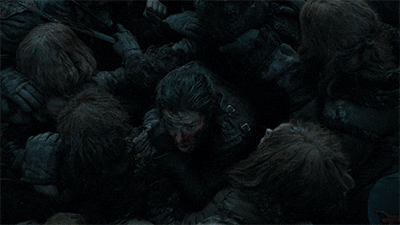 7. Catch up on your favourite TV shows and films
With company or alone and whether you want to be scared by a great horror or sob over a touching romcom, watch and chill my friends… watch and chill.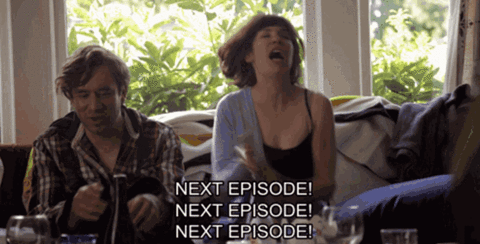 8. Set aside some time to get swiping
If you're single, it's the perfect time to find a date, since people will be focusing in on their love lives.  Expect a surge of people online, followed by an increase in matches and a bumper crop of dates.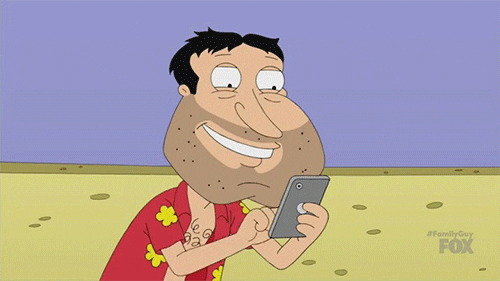 9. It's a chance to be creative
Instead of the customary dinner-date and roses, you'll can really think of personalised Valentine's Day ideas for your special someone.  Think of it as quality time together, rather than being hurried through a bog-standard meal, by staff who definitely do not want to be at work!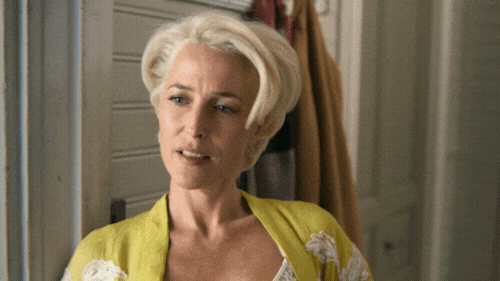 10. You'll save cash, lots of it
Between the gift, the restaurant, the outfit and the travel, you'll save big by not stepping out.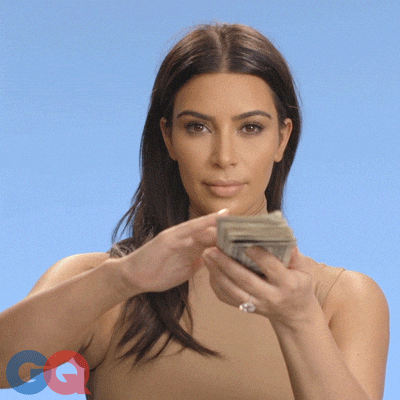 Papa John's heart shaped pizza is available till end of February. Enjoy the love with Papa John's this Valentine's day!