How to Become Vegan; The Easy Way
In today's society, veganism is a lifestyle that more people are embracing for a multitude of beautiful reasons. It's no surprise that the idea of 'going vegan' is on everyone's mind right now; being vegan has many physical and mental benefits! Going vegan can seem like this huge, massive, hard thing, but it's not. Papa John's is here to help you go vegan, one tofu chunk at a time!
Vegan Month!
If you don't know, know you know; November is World Vegan Month! World Vegan Month is celebrated globally as a time to hype up and praise how far the vegan movement has come. To celebrate this cool month, Papa John's has a wide range of vegan-friendly deals and dishes!
To celebrate World Vegan Month, Papa John's Introduces 'Meat Free Mondays'. Every Monday of November you can get any large meat-free pizza for £9.99 when you buy a side at full price here. The 'Vegan Sheese Hot Pepper Passion' or 'Vegan Sheese & Tomato' would be perfect for this deal! With this deal alone, Papa John's have made going vegan just that little bit easier for you!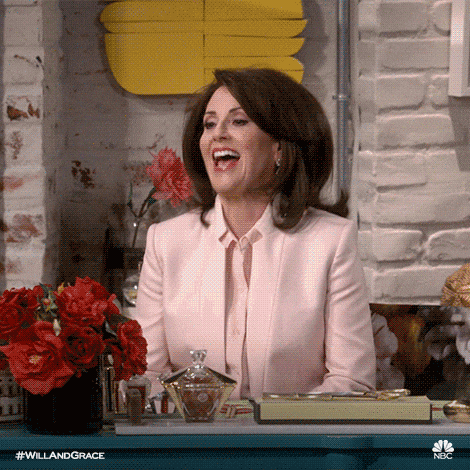 Take it slow
Take. It. Slow. You can't go full vegan, cold turkey, and expect it to be easy-peasy-lemon-squeezy. your transition into holy vegan goodness will be made a lot easier if you just swap your non-vegan foods with the vegan equivalent e.g. if you're a Ben & Jerry's addict, don't quit it cold turkey, eat the 'Coconutterly Caramel'd' Vegan Ben & Jerrys. Or, if you're a lover of the Papa John's 'Garden Party', get the 'Vegan Sheese Garden Party'. See, it's simple!
Do Your Research
A little Google search never hurt anybody! A simple search of all things related to being vegan will do more good than harm. Going vegan is a beautiful movement, a lifestyle change, that you need to be prepared for. Dietary shifts can be tricky and veganism is no exception to this. So before you strap into the vegan joy-ride, take some time to get familiar with the basics of vegan nutrition.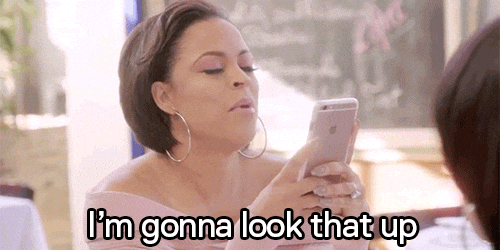 Make It Vegan
Yes, you can make your every day (non-vegan) meals, vegan! Every menu has something vegan; it just isn't labeled as such. Using your creativity will help you with the vegan switch. At Papa John's, for example, you can order the non-vegan 'Hot Pepper Passion' Pizza and customize that bad boy by swapping the cheese for the yummy Vegan Sheese, and boom! you've got yourself a non-vegan, vegan dish! The same can be done with 'The Greek', simply swap the feta cheese for a veggie of your choice and change the cheese to Vegan Sheese!
Accidental Vegan Snacks
This may come as a shock to some, but there is a tonne of foods that are unintentionally vegan that everyone consumes daily. This handy list of accidental vegan foods will help make your transition a lot easier. From Skittles to Doritos, going vegan won't require you to leave everything behind.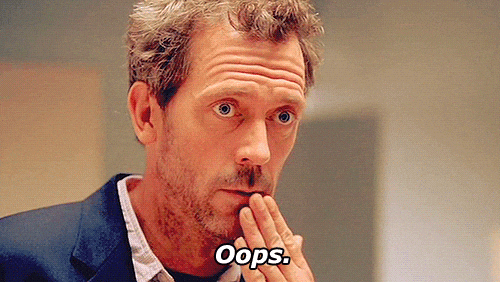 There you have it! a few key tips to help make that vegan transition a little bit easier for you. you can find all the Papa Jonh's vegan-friendly foods and order for collection or delivery from your local store here.