Date Night With Papa John's
'Date Night' are two words that fill you with both excitement and a little bit of anxiety. When the organisation of date night is put into your hands, the pressure to produce a mind-blowing/incredible/fantastic date can get overwhelming. Good thing Papa John's is here to make your date night one to remember.
Home Date vs Outdoor Date
Ding! Ding! Next up we have two heavyweights coming in to fight their corner: at home dates vs outdoor dates. Both have their pros and cons, but really and truly, no one is better than the other.
Home Date
Nothing is more intimate than an at-home date night, you get all the romance and excitement in the comfort of your own home; cuteness overload! Haters will say at-home dates are 'low effort' but at Papa John's can see the romance and effort behind them. Décor is extremely important for an at-home date. Rose petals must be found in every crevasse of your house, candles lit just about everywhere & you must have the right kind of dim lighting. Pop on a romantic movie & get snuggling!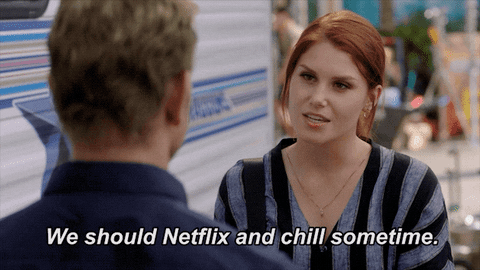 Outdoor Date
Outdoor dates have the potential to be extremely cute; like a newborn baby laughing kind of cute; like a dog comforting you kind of cute. The levels of cuteness are literally unbearable. An outdoor date night could be under the dreamy stars at night, at a hill overlooking the city or something as simple as a park! Like home dates, décor is essential; flowers, candles, music. Take in the surroundings & enjoy the company of your date!
Pizza is the Key to Someone's Heart
Whether you do an outdoor date or an indoor date, one thing is certain: you'll need food. Yummy tasty food. This is where Papa John's comes in handy. From enticing offers and tasty pizza to sizzling chicken, we got you!
Dazzle your date with one of the many offers available at Papa John's right now. 'Papa's Meal Deal' is £18.99 and gets you any large pizza of your choice and two delicious sides! What says 'I love you' more than a large pizza and two sides? Absolutely nothing. Or, if you're really looking to impress your date get 'The Big Match Bundle' for £24.99, this gets you two medium pizzas of your choice, two sides & a large drink! Ordering this basically says 'hey, I really like you so I got you two pizzas'. True love right there.
Pizza, Pizza, Pizza
Now, which pizzas you choose to go for on your date night is important & you need to follow some basic rules. Don't get the 'Double Pepperoni' for your date, if your date is Vegan. In this case, 'The Vegan Hot Dog' would be the best choice. It's simple pizza logic. If your date is vegetarian, you've got so many options; from 'The Greek' which is so mouth-wateringly good, to the classic 'Garden Party'.  Your date is in for a delicious treat.
If you want to make your date really fall in love, like texting you at all hours of the day kind of love, like already pre-booking wedding venues kind of love; get one meat pizza, one veggie pizza, and one vegan pizza. E.g. 'All The Meats', 'Cheese & Tomato' and 'Vegan Sheese Garden Party.' Love is in the air!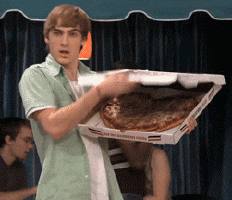 Make Your Date Fall in Love. One Crinkle Wedge at a Time.
You can't just offer your date a pizza and expect them to fall in love with you. Chuck in some sides to show them you really love them. Papa John's has the widest range of sides to grab the heart of your date. Our 'classic sides' are, well, classic! Bacon is said to make everything in life just a little bit better, so order some 'Bacon Cheese Sticks' for your lovely date. Better yet, the 'Crinkle Wedges' taste particularly good when you're sharing them with someone you fancy!
Dessert Time!
Now, onto the icing on the cake to make your date night perfect: dessert. Nothing is more romantic than sharing 'Cinnamon Scrolls' or a tub of Ben & Jerry's! If you really want to keep it on theme, get the 'Love Is… Ben & Jerry's' ice cream. It's pink, it's sweet & absolutely delicious. The Papa John's 'Giant Choc Chip Cookie' is also a good option for date night; it must be said, however, ordering this for your date will almost certainly make them fall in love with the Cookie rather than you…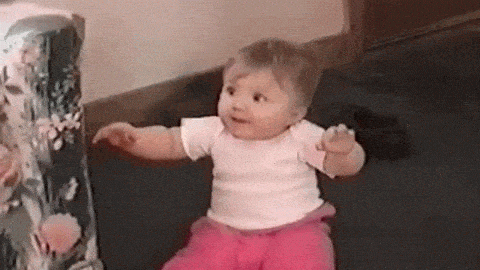 So, that is how you make your date night perfect with Papa John's. Order for delivery or collection from your local store here. Also, don't forget to check out our super cool, super fun Merlin Promotion. With this promotion, you get a 2 for 1 deal on some of the top UK attractions!