Five Reasons Why We Love Dad
Father's Day 2019 is a special day for Dads all around the UK. It's the time of year where Dads take centre stage and we scurry around looking for the perfect Father's Day gifts. Most importantly, it's a time to reflect on everything that Dad has done to make life that much more delicious. Here are five reasons why we love Dad!
1.He Loves Splashing In Puddles… But Only With Wellies On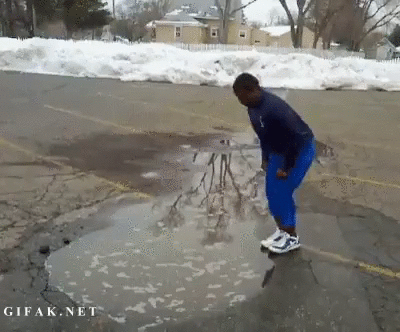 There's nothing quite as much fun as splashing in puddles after the rain. Luckily Dad is usually easy going about getting wet. There are conditions, though. Wellies must be worn!
2.He Loves Playing Uno And Lets The Kids Win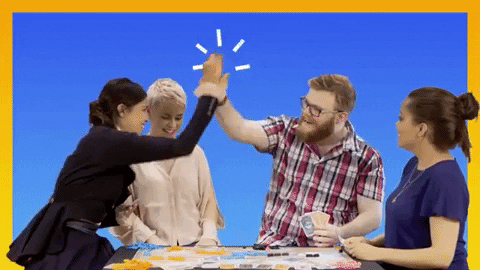 Uno is always the family favourite on a Sunday night, while sharing a few pizzas and loads of laughs! It's especially fun when you're on the winning streak. Dad always lets the kids win, pretending not to have any of the more "malicious" cards.
3.He Takes Swing-Pushing To The Extreme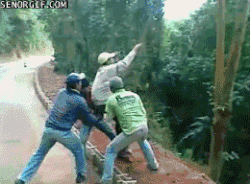 Dad knows that a little bit of fear and excitement is healthy. Pushing kids way too high on the swing is Dad's duty and he does it to the extreme! Squeals of joy mixed with a bit of terror are all that can be heard when Dad's standing behind the swing, pushing it with all his strength.
4.He Helps Build Super-Duper Pillow Forts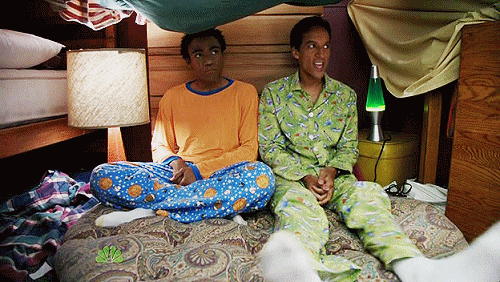 No one builds a pillow fort like Dad… especially when he puts his brains and muscles behind it. It becomes an architectural masterpiece with all the bells and whistles. The best part is sneaking in snacks and spending hours inside plotting to overthrow the enemies of the fort!
5.He Always Orders Way Too Much Pizza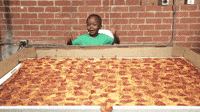 Mum is responsible when it comes to ordering take-away pizza. She always knows exactly how much everyone will finish because she's smart and practical like that! But Dad always goes overboard! He orders way too much, which means there are always leftovers to snack on later.
When you consider how cool Dad is, it becomes even more important to spoil him for Father's Day 2019. Our top recommendation for Father's Day gift ideas? His favourite pizza, served in a pillow fort, over a game of Uno and loads of laughs!
Check out our great offers for Father's day at Papa John's here.