Hawaiian pizza: Who invented the Hawaiian pizza?!
Does pineapple belong on pizza? This question alone has caused so many arguments, so much tension, it has even split nations (probably). I mean, just look at this poll we ran in 2017!
Pineapple should be nowhere near a pizza…

— Papa John's UK (@PapaJohnsUK) August 1, 2017
46% of people approve of Hawaiian pizza; 54% do not. We've been hearing those kind of stats a lot lately…
Haters gonna hate but at Papa John's we believe that pineapple on pizza is one of human kinds' great inventions. Here's how the iconic pineapple on pizza staple 'Hawaiian Pizza' came to be: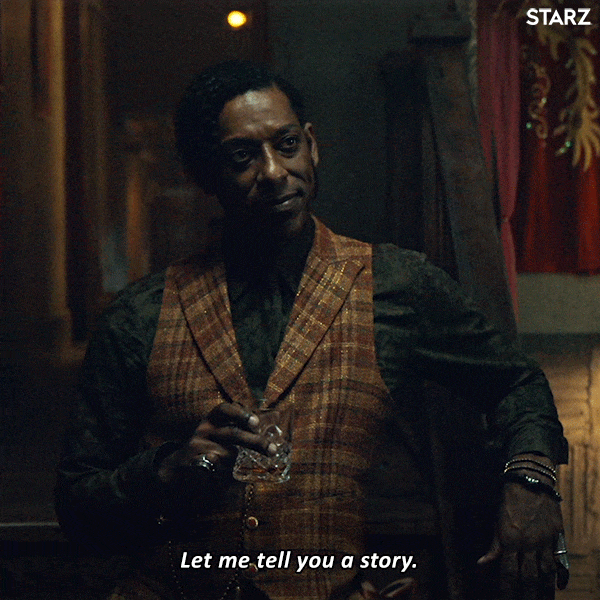 Hawaiian Pizza Origins
Fun fact, Hawaiian Pizza did not originate from Hawaii. Believe it or not, Canada is the country pineapple on pizza was born. Mr Sam Panopoulos aka the GOAT deserves the praise for inventing this fun pizza topping . He first served pineapple on pizza in his Satellite Restaurant in 1962 to attract more customers to his Ontario based restaurants. "We just put it on, just for the fun of it" he says, little did he know that it would turn into one of the most popular pizza toppings in the world.
Ham pizza + pineapple pizza = Hawaiian pizza. This is a similar formula Mr Panopoulos used for his legendary creation. He enjoyed the contrast of the pineapple's sweetness and the ham's savoury flavour together. Because of this very aspect, Papa John's Hawaiian Pizza only offers the highest quality ham and the juiciest chunks of pineapple so you can really enjoy your pizza.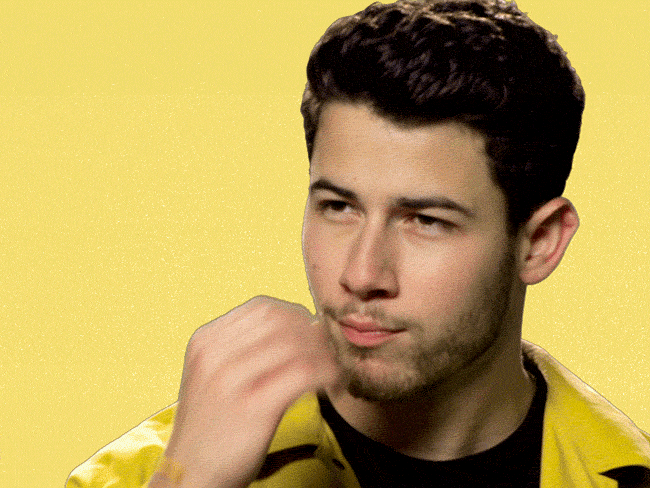 Lastly, how did Hawaiian Pizza get to be named Hawaiian Pizza if it was created in Canada? Unfortunately, the origin story of the name isn't as exciting, the name 'Hawaiian Pizza' came from the brand of canned pineapple Mr Panopoulos used.
The Great Debate
Throughout the history of Hawaiian Pizza there has been so much controversy. Last year, the President of Iceland stated if he had the power to, he would ban all pineapple of pizza in Iceland. How lame is that? Luckily #TeamPineappleOnPizza had great representatives coming to the defence. Canadian President, Justin Trudeau said "I have a pineapple. I have a pizza. And I stand behind this delicious creation".
As well as an all-star backing of Drake, Justin Bieber, Dwayne 'The Rock' Johnson and Paris Hilton. #TeamPineappleOnPizza is strong!
Haters back off!
At Papa Johns, we're here to tell all the Pineapple on pizza haters to back off! How can you resist ham with succulent chunks of pineapple on a bed of yummy mozzarella? That's right, you can't! You can deny it's a match made in pizza heaven and possibly one of the best pizza combos out there.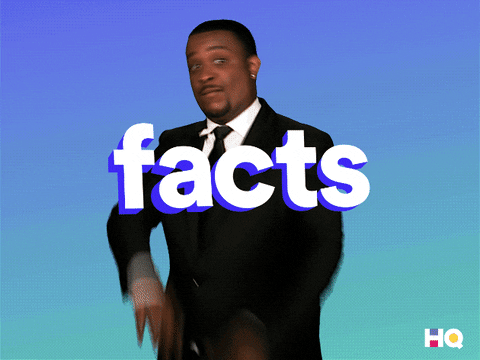 You're craving Hawaiian Pizza right, now aren't you? Whether it's a stuffed crust pizza or authentic thin crust, our Hawaiian pizza will definitely ease that craving. Place your order today!