How to have a great time at a festival: A summer of festivals!
A huge summer of music festivals is just kicking into action, and Papa John's has teamed up with some of the very best ones to bring you the excitement and energy you need to party the days away!
But before we get into the details, we thought you could all do with a reminder of what to bring to a festival to ensure you have the #BestSummerEver. Let's do it!
How to stay clean at a festival…?
Yeah, sometimes it's impossible to *stay* clean…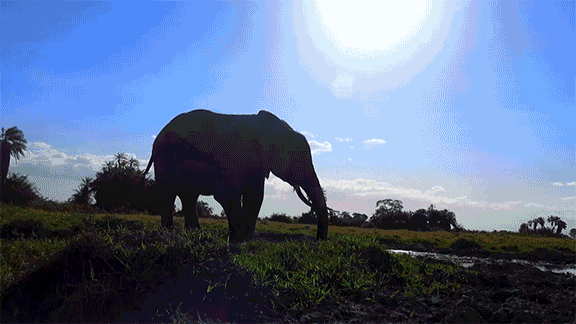 But it's absolutely essential to *get* clean at least once a day. Or…as clean as possible!
There are obvious reasons why you'd want to be clean at a festival, but the main reason is so you can avoid (postpone?) getting ill so you can stay the course! For this reason we recommend:
A far bigger bottle of hand sanitiser than you think you need. You're gonna need your hands clean to eat pizza!
At least one packet of baby wipes for every day you're at the event!
Dry shampoo. It works. Trust us.
DEODORANT. For you. And for the rest of us.
Feminine products. Don't forget them!
Tooth brush, gum, toothpaste, mouth wash…
A roll of bin bags – these have 101 uses including keeping your sanitary products…sanitary.
How to stay safe at a festival
Being clean is important, but being safe is absolutely paramount. These essentials won't replace responsible, trusted friends, but they will help ensure you get through your festival without any mishaps!
Headlamp (ideally – to keep your hands free) or a reliable torch.
Spare batteries for said torch!
A reliable phone and means of keeping it charged – don't expect a kind bartender to plug yours in!
Emergency cash – Keep this somewhere no one would likely find it but not somewhere you're likely to be tempted to spend it on cider!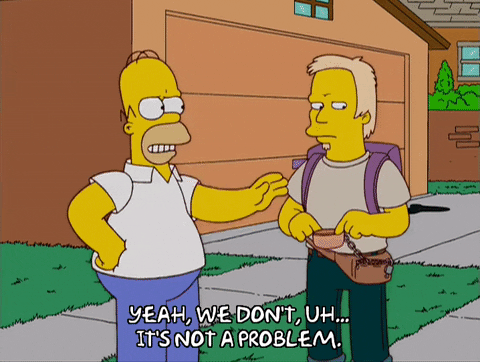 Sunscreen! It will probably rain – but if it doesn't…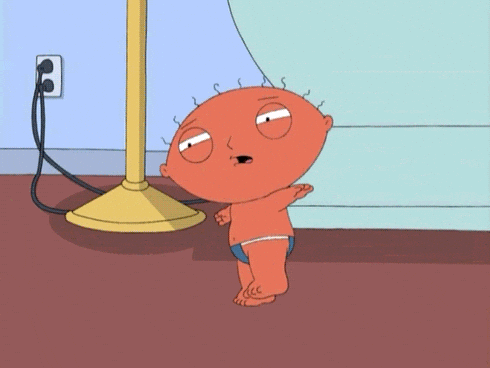 Water. I mean, you know that right. You planned on bringing gallons of it, right? … Right? Good.
Sunglasses. Look cool and protect your eyes. Win.
Medicines – if you take them at home, take them at the festival, OK?
Be organised. A buddy/rota system is a great way to ensure if you're lost it's only temporary. Go with people you know and trust and you'll have a great time.
How to have fun at a festival!
Nail our advice above and we think fun is pretty much a guarantee, but just to make sure, we have some final recommendations:
Choose the ideal festival for you (more on that later)
Choose the right mates!
Prepare yourself for all possible weather outcomes!
Go all-out with the festival attire!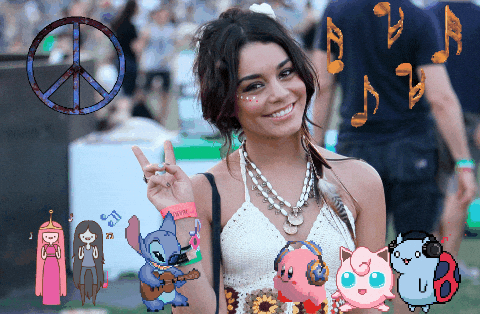 Embrace it!
Sing…and dance, and dance, and dance
Now you're fully prepared for your #SummerOfFun, check out some of the awesome partnerships Papa John's has arranged at some of the best festivals in the UK! We will be selling cheese and tomato and pepperoni pizzas at the following three events!
REWIND Festival!
WHERE: 3 LOCATIONS IN SCOTLAND, CHESHIRE AND HENLEY-ON-THAMES
WHEN: SCOTLAND: 20 – 21 JULY // NORTH: 2 – 3 AUGUST // SOUTH: 16 – 17 AUGUST
TICKETS & INFO: https://rewindfestival.com/
REWIND is the world's biggest festival celebrating the very best of 80's music and culture. A weekend dedicated to the decade that defined a generation. From electric performances by seminal 80's artists, to comedy, Rewind's Big Breakfast, music bingo and cinema experiences – something for everyone would truly be an understatement.
Y Not? Festival!
WHERE: PIKEHALL, DERBYSHIRE
WHEN: 25 – 28 JULY 2019
TICKETS & INFO: https://ynotfestival.com/  
With a mixed audience from indie-rock loving enthusiasts to a younger generation with their finger on the pulse, Y Not's bold and inspired bookings bring an unrivaled line-up year on year.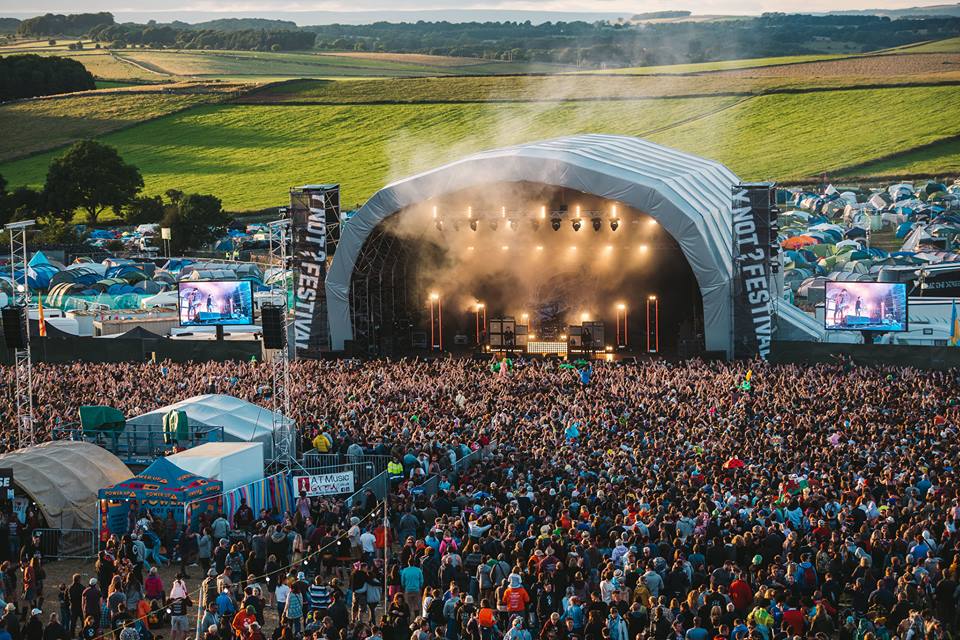 VICTORIOUS Festival
WHERE: A UNIQUE SEASIDE SETTING ON SOUTHSEA SEAFRONT, PORTSMOUTH.
WHEN: 24-26TH AUGUST 2018 – BANK HOLIDAY WEEKEND
TICKETS & INFO: https://www.victoriousfestival.co.uk/
Victorious is a metropolitan family-friendly festival for music lovers, a stones throw from the sea in Portsmouth. A high profile line-up across 13 music stages with performances from New Oder, Rudimental, The Specials, Two Door Cinema Club, Bloc Party, Lewis Capaldi & loads more!
So, let us know if you're heading to festivals this summer and share any pictures of you eating Papa John's pizza in the sun or rain on Twitter @PapaJohnsUK (https://twitter.com/PapaJohnsUK).
#SummerOfFun
#BestSummerEver