How to throw a garden party!
The neighbours are relaxing in their back gardens, dad is outside cutting the lawn and the weather isn't (constantly) dull and miserable. This can mean only one thing: summer party season is fast approaching!
With this annual re-emergence of the sun (*cough* Hello? Sun? *cough*), what better time to grab your friends and have a gathering, perhaps circular-themed and dough-based? That's right, we'll tell you the best way to enhance your summer and leave behind the primitive traditions of the common BBQ – we present to you, the Pizza Garden Party*.
*Best results seen when Papa Johns pizza is provided. We didn't specify what kind of garden 😉
Here are six essential steps you need to take to have the best garden summer party ever!
Grab some other humans
We see you, pizza hoarder. Yes, we know it's very tempting to stay inside at home by yourself and binge on Netflix and Papa Johns pizza…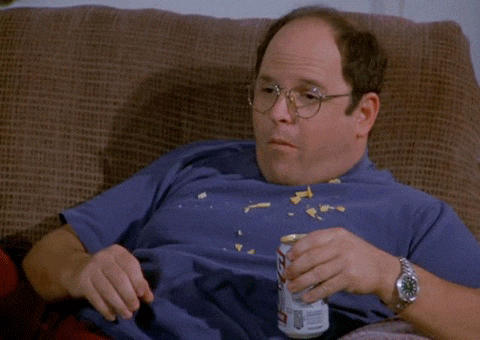 But the reality is you'll have a far better time if you invite some friends and neighbours along to enjoy what is sure to be the highlight of your summer.
Pick a theme
This is optional but HIGHLY recommended. Nothing gets a party going more than a group of friends in ridiculously over the top fancy dress.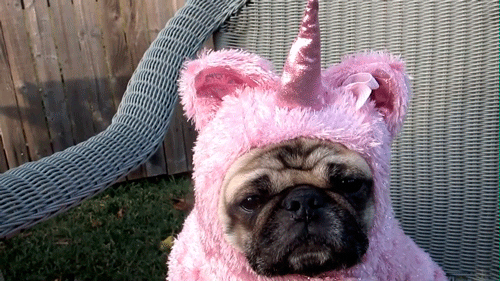 Introvert, you say?! Well with fancy dress you can show your face without ever showing your face!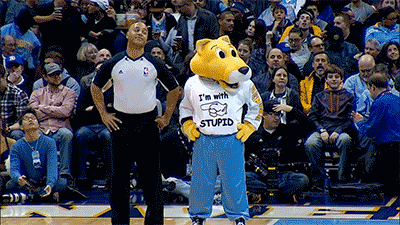 Some of our fave suggestions this year include beach, superhero, world leaders, and Disney. Remember to get creative with decorations around your garden relating to your theme!
Set up some fun party games!
If you're struggling for conversation and you want something fun to do or if you simply just want something to kick off the party, party games are a must, and the sillier the better.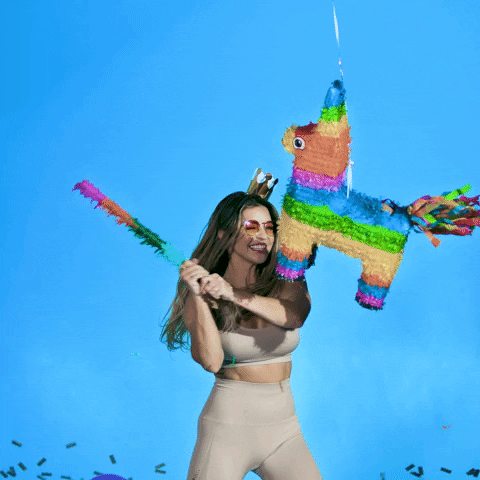 Who can eat the most Potato Tots (or any other of our sides) in a minute without using their hands always goes down a treat. Include them into your order to give the guests the edible party games they need and desire.
Get the tunes going
A party without music? Not on our watch. Pump out your favourite tunes for all to hear (top tip: invite the neighbours to prevent noise complaints 😉 ). On top picks are 'Pizza me' by Britney spears and 'Cheese cheese me' by The Beatles.
Order some of our fantastic Pizzas
I mean this goes without saying doesn't it… What's a pizza party without Papa Johns pizza?? Check out our website, we have loads of amazing deals to make your pizza party the best on the block. Make sure to order in good time so your guests don't get too hungry!
Adventurous flavours
You don't want this to be a normal party, every good party has something a bit different and unique. For the more adventurous ones, try one of the pizzas from this list! Be warned, they're not for the faint-hearted! Our personal favourite is the mashed potato pizza.
That concludes our list but now the rest is up to you. Make sure to have fun and get creative! We'd love to hear about all of your pizza parties so please tweet us or tag us on Instagram or Facebook with the hashtag #PJSummerParty.
Enjoy your summer and we hope it doesn't rain!!