Make Pizza Centre-Stage for all Occasions
Even the fussiest eaters amongst us know that upon hearing the word 'pizza' we'll automatically start craving a delicious slice, and probably reach for the phone to order one. Why? Because it is unanimously agreed upon that pizza is the best food for any occasion. Here's proof:
1.Football matches food
Watching the footy?  When there's 3 or more people, pizza and beer will be almost automatically summoned. Name a better duo. We'll wait! 
2.Party food
We don't need an excuse for a party with friends, but when you start thinking of catering for a group of people with different tastes, dietary requirements and creeds, pizza is there for you, be it vegan, vegetarian or all the meats. 3.Engagement party food
Before you set up the date and start dieting to make sure you fit into your slinky dress or slick tux for the big day, pizza will be there on the table cheering you on for making the big step.
4.Breakup food
Comfort food extraordinaire! Need we say more? It's the perfect way to replenish the sodium depletion from all the crying!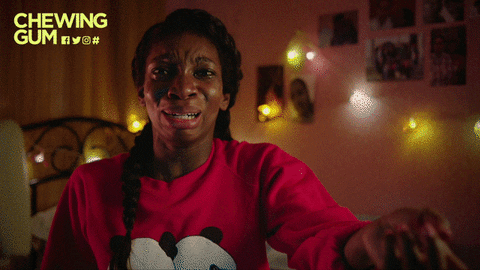 5.Post party food
Had a bit too much beer last night and feeling a bit fragile? Pizza will be there, with its yummy toppings and crispy, inviting base, ready to put you right. Then, ready for party round 2? Don't forget the pizza!
6.TV show premieres (and TV show finales)
For those amongst us old enough to remember the Friends season finale, pizza was definitely on the menu on that occasion, as well as on every major TV show viewing.  Get your real friends ready for the new season premiere of Game of Thrones and don't forget to order extra dips!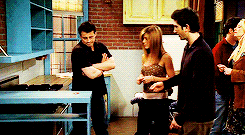 7.Funerals catering
Who can blame you for being too grief stricken to think about ordering finger cucumber sandwiches? Fortunately, pizza will bring all the family together, and add some cheer.
8.Kids parties catering
Cater for the fussiest among us (we are referring to children, of course!)  Thankfully, pizza is always a winner!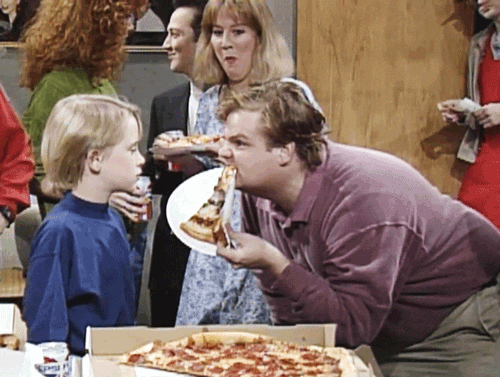 9.Study session
One of the best things about pizza is how you can order it late at night when your brain is working overtime. And, remember that the veggie toppings count as one of your 5 a day! Just make sure that you don't eat it in the library!
10.Regular 'Tuesday' night
To be fair, nobody needs a reason to order pizza, but when it's cold or even warm outside, and you don't feel like cooking, pizza will always feel like the right choice for Tuesdays or any other night!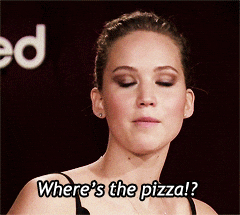 Check out our latest offers