Vegetarian Pizza Toppings You Absolutely Need to Try
It's National Vegetarian Week, everybody!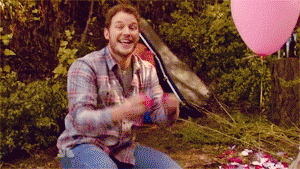 To celebrate, people are wearing green, swapping meat for veg alternatives and generally going mad with veggie fever.
Mind you, not everyone loves #VeggieWeek…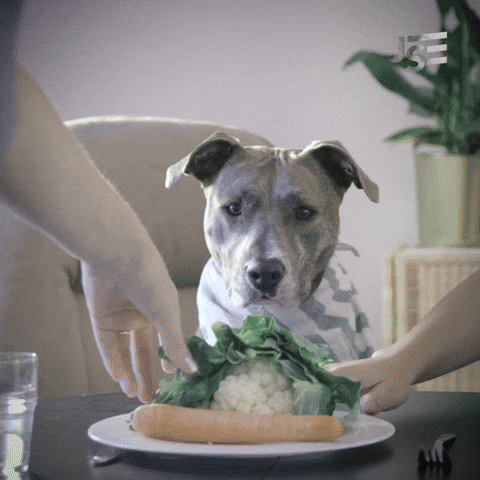 …But we do! And to show our love, here's a list of the greatest vegetarian pizza toppings in the world!
Vegan Hot Dog Sausage
Is this cheating? No, no it isn't. Vegan sausage is an absolutely delicious alternative to meat on your pizza – whether you're actually a veggie or just swearing off meat for a short time. We are the first takeaway chain to offer it in the UK! And Papa John's has actually just released a brand new Vegan Hot Dog pizza, complete with Heinz® sauces, onions and vegan Sheese®! Hey, here's proof!
No, Siobhan, it is not a drill! and you're not alone in your excitement…
The vegan sausage goes so well with the Heinz® sauces but it also goes great with mushrooms, onions, jalapenos and, yes, pineapple! Trust us, if you bring Papa John's vegan pizza home you'll be in the good books…
Pineapple
OK, we get it. This is controversial. A large number of people actively despise the idea of putting pineapple on pizza and it's by no means a small minority! Just look at our Twitter poll from 2017!
And the pineapple pizza hate may even be getting worse as a 2018 poll shows a 7% jump in #AntiPineapple sentiment!
The way we see it, pineapple is a little like our Marmite® Cheese Scrolls. Some people would rather run the London Marathon dressed like Big Ben than so much as taste one. But if anything, pineapple on pizza is even more controversial. Some people won't even take your money to put pineapple atop the cheesy plateau…
But it's the #ProPineapple advocates we care about. The people who love a controversial flavour so much they're willing to face shame for speaking out.
People like KG who has science on his side…
And people like Michelle who understand only connoisseurs get the true essence of pineapple on pizza:
We even found a real-life Italian who loves pineapple on pizza:
We, of course, sell pineapple as part of our Hawaiian pizza which, obviously, is not vegetarian. However, we think pineapple goes great with red onion, feta cheese and the next topping on our list…
…Jalapenos!
Jalapenos – and all hot peppers – absolutely have a role to play as a pizza topping. Jalapenos are controversial to an extent – not everyone likes their fiery spice – but it's nowhere near as divisive as pineapple. People like Kay here know what's up.
Jalapanos on a pizza? Lanee, we got you covered!
Ummm, you do WHAT?!
We would never condone wasting jalapenos and we fully recommend you try them alongside peppers, mushrooms and red onions!
Join in with the #VeggieWeek chat on social media and let us know if you have any ideas for veggie toppings you think we should consider!