It's Movie Night – What Pizza Should I Order?
Who doesn't love a movie night? Movie nights are the time where you to get to sit down, relax & chill all while watching a good film. What makes movie nights even better? Pizza. It's said that your movie night experience improves by 70% just by adding a scrumptious pizza in the mix. Because of this, we're giving you a list of the best films to watch with the best pizza to go with it.
21 Jump Street & The American Hot 
It might be one of the best comedies to come out of Hollywood. Jonah Hill + Channing Tatum = uncontrollable (borderline painful) belly laughs. This is a perfect movie to put on for your 'Pizza n Chill' night. What pizza do we at Papa John's recommend? American Hot. Oh yeah, tasty and spicy. You're probably thinking why? Well, all the laughing you'll be doing watching this film is going to distract you from the spiciness. Laughing will also help cool down your mouth between the bites!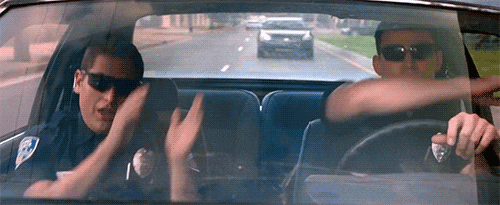 Avengers Endgame & All The Meats
If you're ever feeling iffy on what film to put on at movie night. Avengers will never fail, doesn't matter if you're not into superhero film, everyone loves avengers! This action-packed film features all of the big stars, big juicy explosions & mouth-watering fight scenes, we highly recommended the All The Meats Pizza while watching. Gotta have the number 1 voted pizza with the number 1 film. It's logical. 
Eat

 Pray Love & The Cheese & 

Tomato
A very romantic classic, starring Julia Roberts, what could go wrong? This film follows her around various countries on a journey of self-discovery. One of the countries being Naples aka the home/birth of the magic that is pizza! For this romantic goodie, The Cheese & Tomato is the only way to go. Eat Pray Love has multiple scenes praising, the genius that is, the legendary Cheese & Tomato. It would feel wrong to not be munching on it while watching. The perfect blend of succulent cheese & Papa's tomato sauce makes this pizza full of flavor. It's so simple, yet so perfect! 

Jumanji

 & The Garden Party
This film is perfect for your movie night! With Kevin Hart, The Rock & Jack Black what could go wrong? Guaranteed laughs, guaranteed good time. Because this fantastic film is set in the Jungle, we suggest no other than The Garden Party. It's colorful, fresh & hosts an array of delicious veggies. Eating any other pizza to this film just won't do the film (or the pizza) justice! 
Mamma Mia! & The Vegan Hot Dog
Ah, a classic! You could watch this film 100 times and enjoy it every single time. This makes it a really good option for your movie night. The perfect pizza for this film is some hot steamy vegan goodness! We suggest the Vegan Hot Dog! This pizza is different & delicious. This pizza defies all the rules. This pizza is saying, "I'm a vegan meat pizza & I'm just as tasty (if not more) as all the real meat pizzas out there, try me!"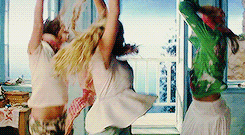 Movie Night Final Touchs:
 Cinnamon Scroll
There is one more thing that'll take your movie nights to the next level: Cinnamon Scrolls. This new addition to the Papa John's family is the perfect finishing touch to your movie night set-up. They also go with just about any film out there! Freshly rolled dough with sweet cinnamon & drizzled icing. Yep, your mouth is watering right now, isn't it? Don't worry, you can buy them here from your local store, along with all the other pizzas mentioned!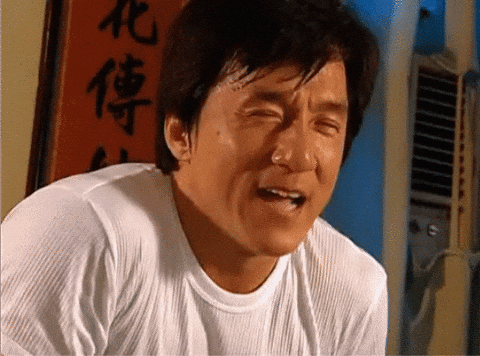 So, there you go! 5 different but amazing options to make your 'movie, pizza n chill' night elite. Just a warning if you follow these trusty movie and pizza combinations, you will become the designated movie night host for the rest of your life. With great power, comes great responsibility. We have a load of offers currently up, sort your movie night out the right way. 
Order for collection or delivery with your local store here.