Supporting local food banks & the Trussell Trust this Christmas
Hands up who'll be glad to see the back of 2020? Yeah, us too 🙋 . 
Thanks (or no thanks) to COVID-19 and lockdown we've mostly been staying in a lot, however, unprecedented numbers of people and families in the UK have been forced to use food banks this year.
This extra need means charities such as the Trussell Trust have to work even harder to create a hunger free future. No one should have to go hungry, especially at Christmas. But you can do your bit to help people in crisis.
No one should have to go hungry, especially at Christmas.
Papa John's are giving more this Christmas and encourage our customers to do the same. We have cut back on design spend to enable us to give more to the Trussell Trust and Crisis this year. In addition, we are also donating 50p from every festive meal deal ordered to the charities.
We've created a stripped back festive campaign drawn and snapped by the Papa John's team to save some moolah and donate the spends to charity. It may not be pretty but raising money for important causes is the real beauty.
The Trussell Trust supports a network of 1,200 food bank centres across the UK. They provide people with emergency support and work toward ending the injustice of people needing food banks.
We don't think it's right that anyone needs to use a food bank. And we know this can change. A cash donation to the Trussell Trust, no matter how small, could make a difference to someone struggling this Christmas and help work towards a hunger free future.
To do your part, there are different ways you can donate:
Adding £2 to your checkout amount
Nice.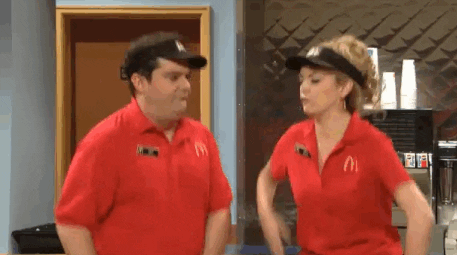 Trussell Trust: Reg. Charity in England & Wales (1110522) and Scotland (SC044246).