What are the world's hottest chillies…?
…and how do they compare to the hottest seasons of Love Island? Meet the contenders!
It was the Spice girls that famously said 'spice up your life' and here at Papa John's we are fully on board. We've always been partial to having a bit (a lot) of spice in our lives, loading your pizzas with BBQ sauce, spicy beef and jalapeños for over 30 years. Here are our best suggestions for those wanting to venture out into the world of spicy pizza toppings!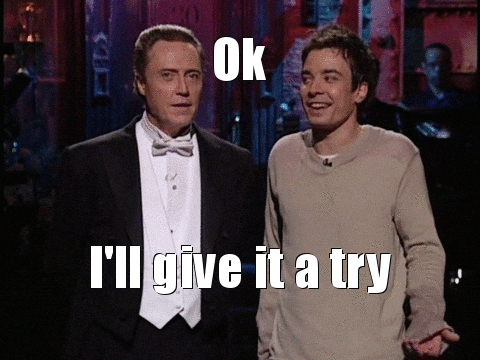 Next month sees the arrival of our new, spicy pizza 'The Bee Sting,' which will be sure to blow your socks clean off. To get your taste buds tingling ahead of the launch, we'll be heading straight to the top of the scoville scale to introduce you to the three hottest chillies in the world. But while the Scoville scale can seem a little abstract, our rating scale will feel vert close to home. Simply, we have compared each chilli to a Love Island series, with the hottest moments ratcheting up the spice factor!
So, pour yourself a glass of milk, brace yourself… it's about to get a little bit hot in here.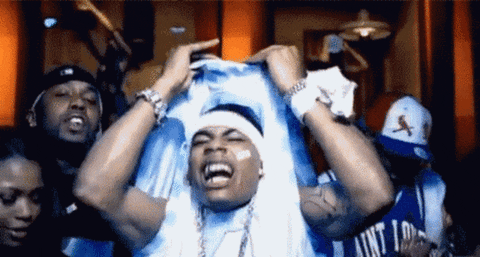 #3 – 7 Pot Douglah Chilli – You'll never forget this third-placed chilli if you try it
Coming at number three is the 7 Pot Douglah Chilli. This may be the mildest on our list but don't be fooled; this chilli packs a serious punch! It's unique as it's the hottest pepper in the world that isn't red. At Papa John's we love an underdog so the 7 Pot Douglah wins our personal favourite on the list. Coming from Trinidad, the 7 Pot Douglah Chilli is widely said to have the best taste among the pepper community. Maybe it'd taste great on one of our pizzas? Although with it being over 100 times hotter than the jalapeño it's certainly not for the faint hearted!
Scoville units: 1,853,936
Love Island Spice Rating – Series 3: With some of the most explosive couplings, scandalous behavior, and the introduction of Casa Amor, the third installment of Love Island had its fair share of spicy scenes!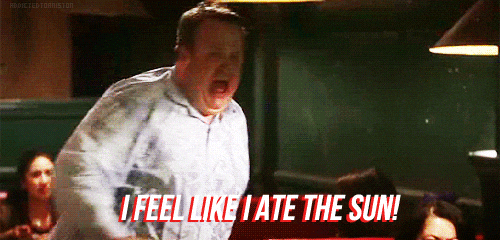 #2 – Trinidad Moruga Scorpion Chilli – Oh look, a delicious cherry…Oh… OH NO!
We're back in Trinidad again for the second hottest chilli of them all, that's two Trinidadian chillies in a row! Trinidad certainly are experts at growing the hottest chillies, must be all that lovely weather! The Trinidad Moruga Scorpion Chilli is no stranger to the hottest chilli leaderboard as a former leader itself, crowned in 2012. It was overtaken in 2013 by the current champ after holding the top spot for just over a year. It's known to have a very delayed burst of spice, so be careful when eating not bite off more than you can chew (for example, any at all)!
Scoville units: 2,009,231
Love Island Spice Rating – Series 4: Last summer was almost as scorching as the heat of the Moruga Scorpion, and there was plenty of spice in the villa too! There was lots of love, a hell of a lot of tears, some steamy scenes, and some seriously awesome islanders including eventual winners Dani Dyer and Jack Fincham!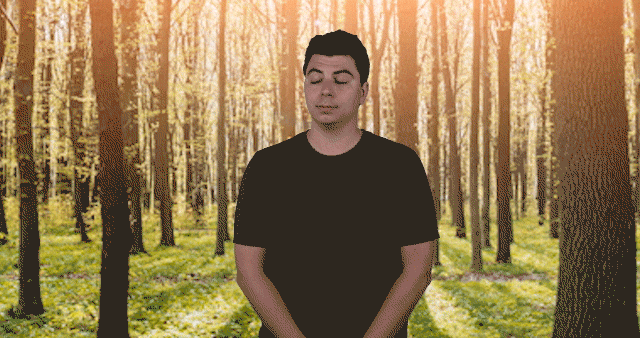 #1 – Carolina Reaper Chilli – It's an ugly beast
Here it is – the big dog. Having held the title of world's hottest Chilli for SIX years, the Carolina Reaper Chilli is not one to be messed with. The hottest ever recorded pepper was 2.2 million scoville units, easily breaking the 2 million mark and making it the undisputed champion of the chilli pepper world. It features in a popular internet challenges, like 'World's hottest pepper challenge.' Participants have to chew and swallow a whole pepper, regularly showing the aftermath which usually involves lots of milk, shivering and plenty of regret. Since being crowned as top, other chillies have been claimed to be hotter, but none officially tested or proven. This is what gives the Carolina Reaper Chilli right to retain its title as reigning champion of the chilli world, a title not to be sniffed at.
Scoville units: 2,200,000
Love Island Spice Rating – Series 2: By far the steamiest of the Love Island series was season two, which was filled with some of the most memorable moments in the show's history. Who can forget Adam and Katie's, erm, shenanigans? And Nathan and Cara's, erm, cuddling? With countless moments like these, series 2 is the daddy of TV heat, and deserves its comparison to the Reaper.
Don't forget to check back on July 15 to try the spiciest Papa John's pizza to date. Oh, and let us know how hot you like your chillis on Twitter using the hashtags #BurnBabyBurn and #KeepItCool here: https://twitter.com/PapaJohnsUK